May 2020
OUT NOW

!
The Fiendz: Live from the TotowaZone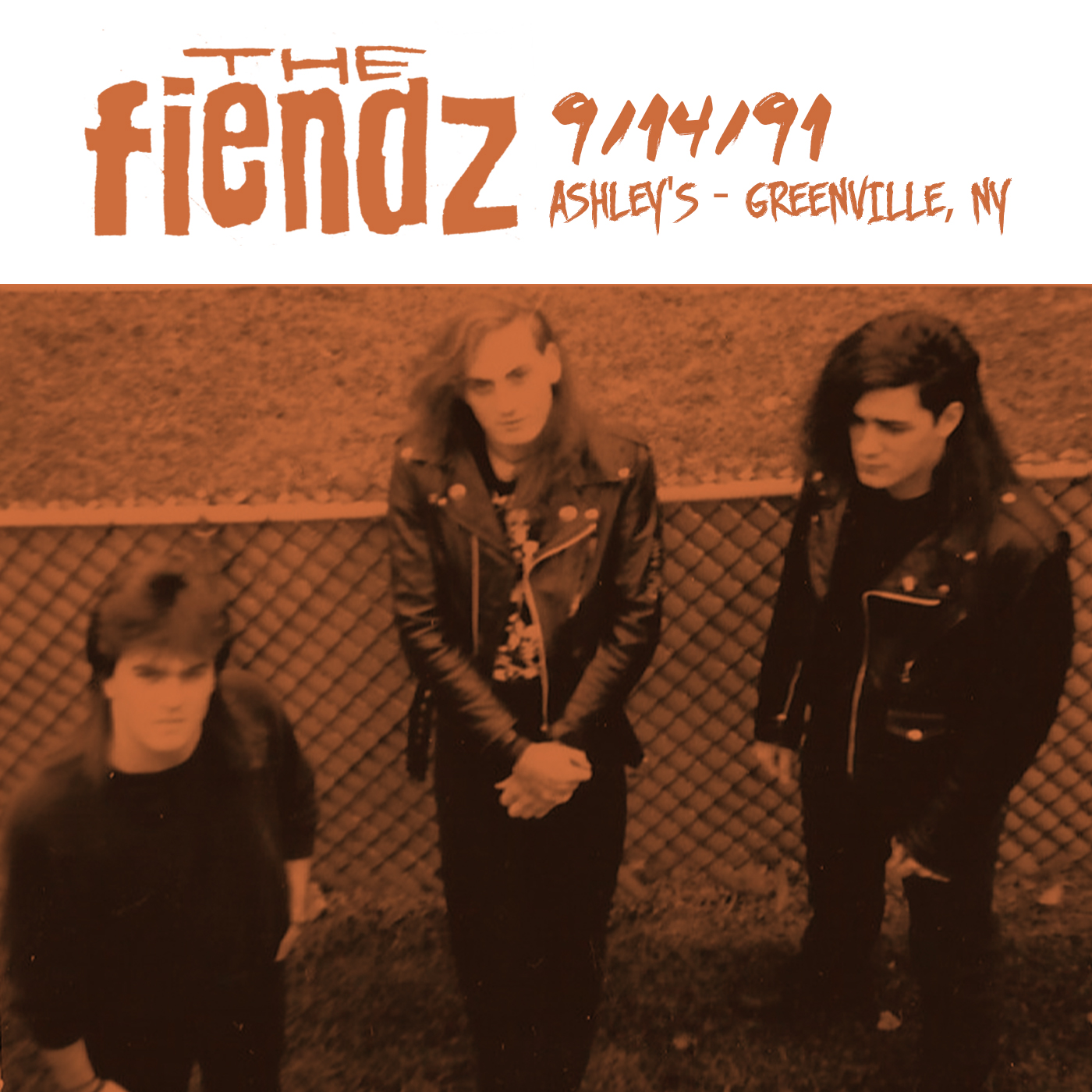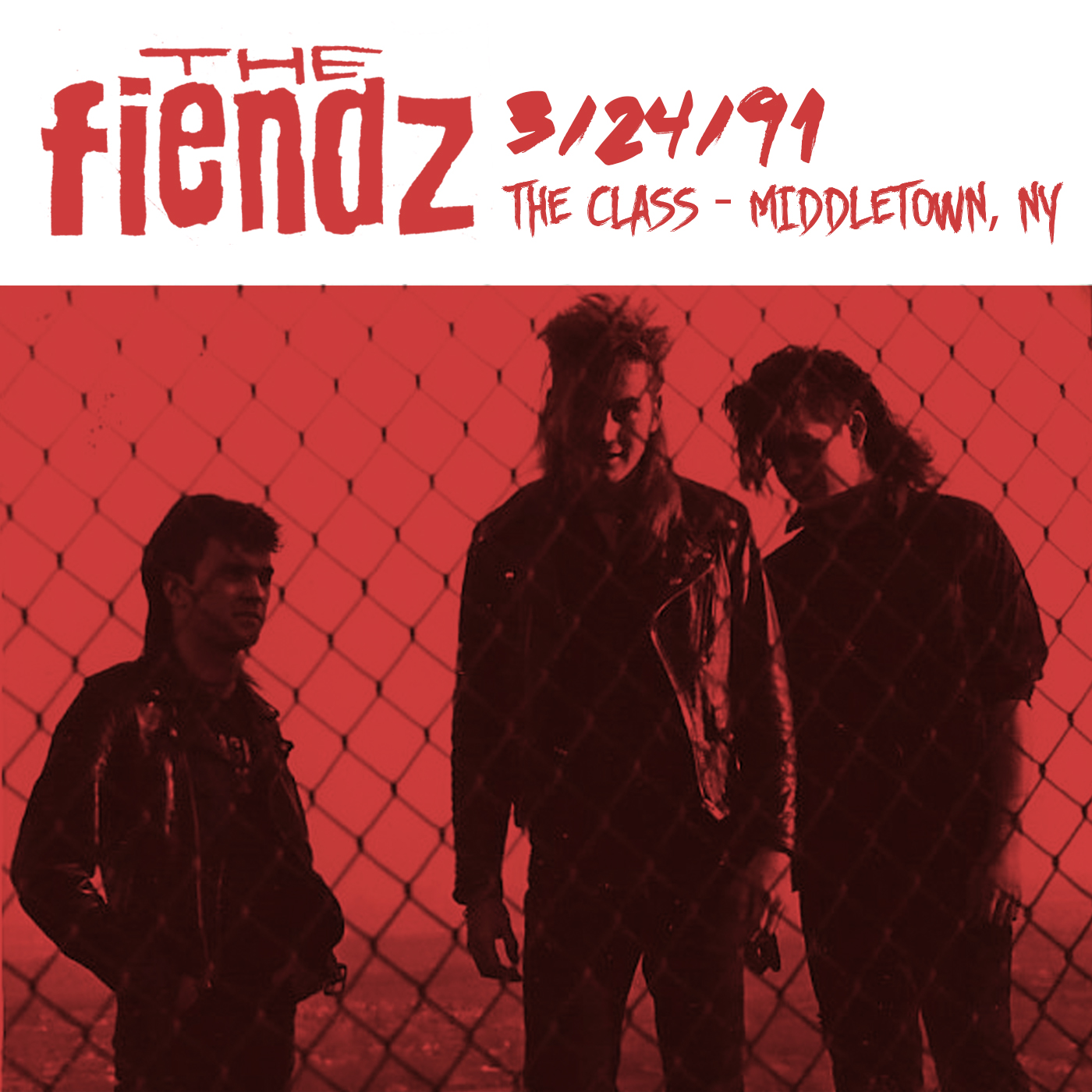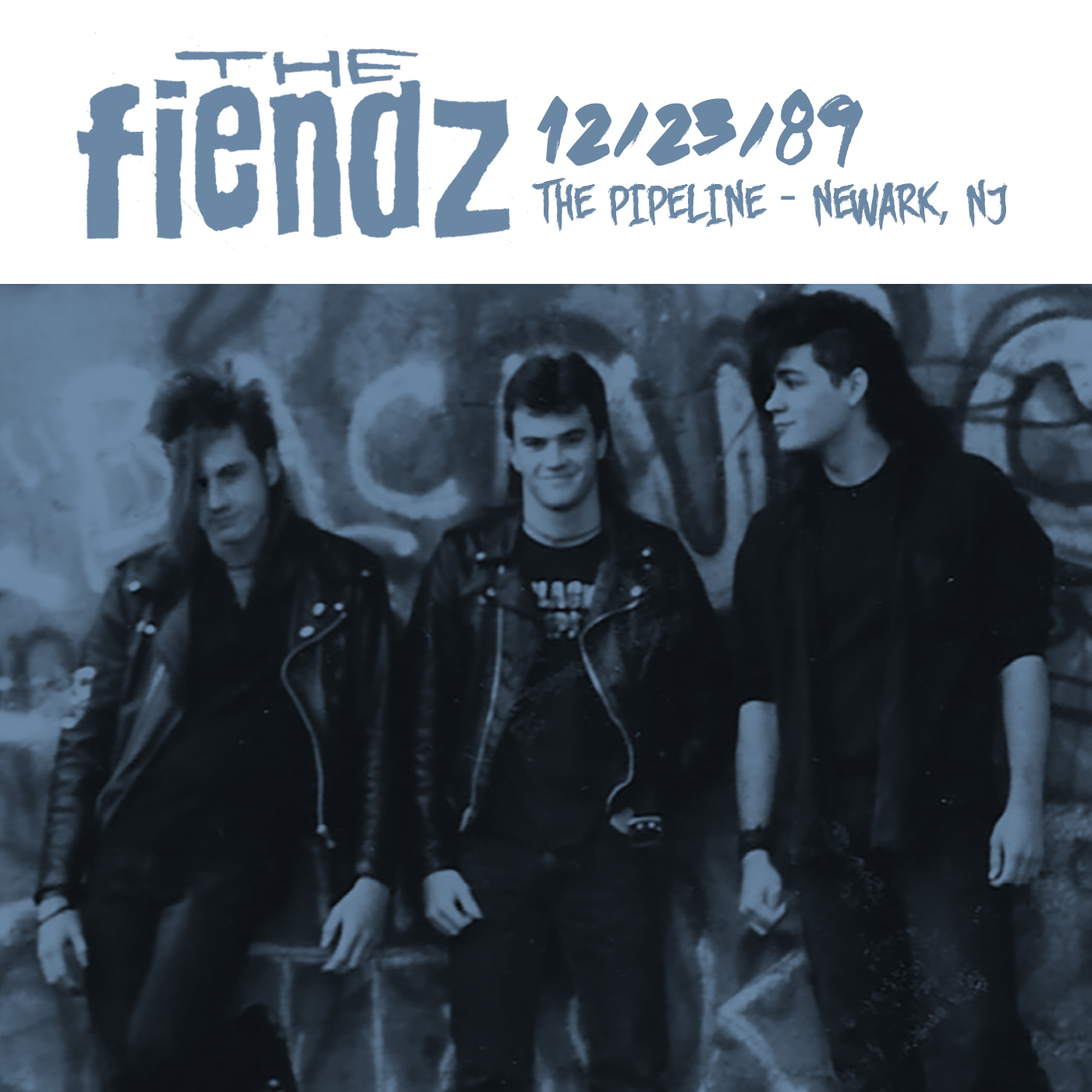 February 2020
The Fiendz release: The Bootleg Series
Download for free on our bandcamp site
Recorded from the audence with a hand held tape recorder

Our first official Live record.
Recorded in 1998 at The Totowa American Legion Hall

Includes: Runaway with Me, I Don't Love You, Be My Girl,
I Don't Wanna Go Outside, Boring Story, Ska Lea
Dead End, R.I.P., The Deals, So Like A Clown,
Scene & many more... 19 songs in all!